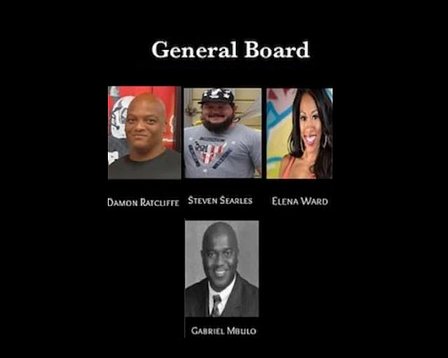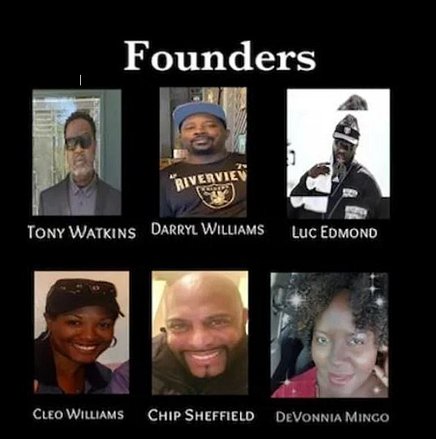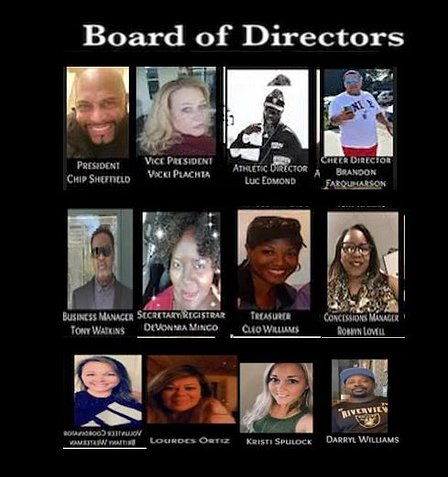 Founders:
Tony Watkins
Darryl Williams
Luc Edmond
Cleo Williams
Chip Sheffield
Devonnia Mingo
President: Chip Sheffield
Vice President:
Athletic Director: Luc Edmond
Asst. Athletic Director:
Cheer Director: Brandon Farquharson
Business Mgr: Tony Watkins
Secretary: Devonnia Mingo
Registrars: Devonnia Mingo/
Kristi Spurlock
Treasurer: Cleo Williams
Marketing Director:
Concession Mgr: Robbyn Lovell
Volunteer Coordinator: Lourdes Ortiz
Equipment Mgr:
General Board:
Steven Searles
Elena Ward
Gabriel Mbulo
Damon Ratcliffe
Contact Email:
Riverviewraidersathleticclub@gmail.com
Tel: 813-291-4949 - Athletic Director
Tel: 813-517-9880 - Registrar
There are many teams in the Tampa area, but there is only one RAIDER NATION!!! Come join the commitment to excellence and be a part of the first and only true "Athletic Club" in the Tampa area.
5405 Providence Rd, Riverview, Fl 33578